Bearings,
seals,
driving belts
We are an international wholesaler of industrial, automotive and agricultural bearings, as well as of a range of drive belts and seals. We supply quality bearings of many industry's top brands to customers across all continents. Our stock includes over 20,000 different items.

Product Range [ pdf, 1 MB ]
About us
From our early beginnings in 1994 we have specialized in the field of roller bearings. Seals and drive belts were soon added to the offer. So far, we have significantly expanded our stock in cooperation with major distributors from across the globe.
We supply our products to wholesalers, retail stores and service stations at home and abroad. We have several hundred regular customers in the European Union, as well as in Ukraine and Moldova.
Goods are collected from our warehouses in Lublin and Warsaw and delivered to curstomers via delivery service companies. Our current stocklist can be accessed by logging on to our online shop synchronized with both of our warehouses.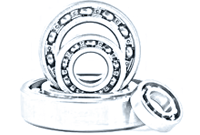 Bearings
All types, full range of sizes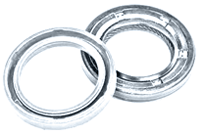 Seals
For hydraulics and pneumatics, simmerings, fluid seals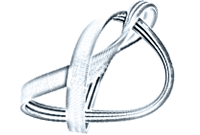 Driving belts
Profiled, flat, banded, multi-groove, toothed
We sell goods of different brands
ABEG ACCOR ASAHI BARDEN BATESON CMB CONTITECH CORTECO CRAFT CT CX CX-80 D-TEC DAYCO DEMAISI DKF DURBAL ENDURO EUROLL EXL EZO FAG FERSA FKD FLURO FŁT GPZ IBB IBU IKO INA INCO IRB JNS KBC KBS KDIK KML KOYO KYK LDI LOTTON MCB MIDEVER MTM NACHI NEUTRAL NIK NSK NTE NTN PFI RONSON ROVEN SKF SNR SRBF TIMKEN TORRINGTON VBF WEKEM ZKL ZVL